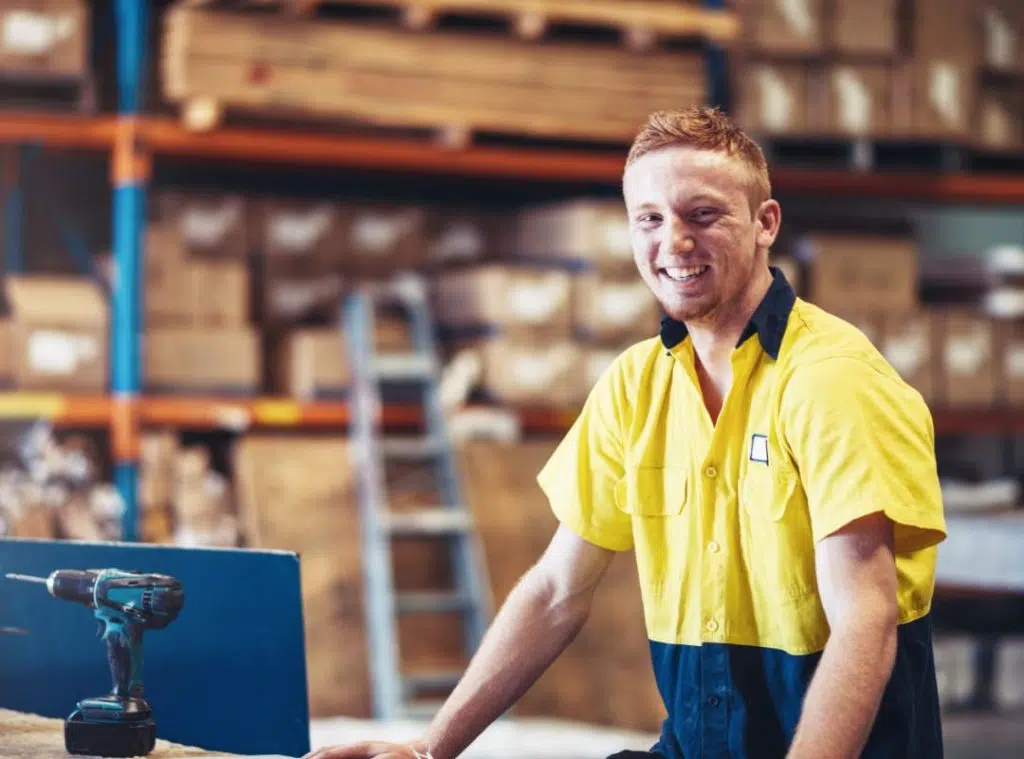 What we are currently seeking
Do you have a keen eye for details? Are you guided by meaningful values, respect, honesty, team spirit and innovation? Do you dream of working for a large company that favors a friendly and collaborative atmosphere? Then we are probably made to work together!
Always on the lookout for new talent
Thank you for your interest in our company. If you have not found a position of interest among our current available offers, please send us your application and once the opportunity arises, we will contact you with one that reflects your CV.